OFFICIAL
OFFICIAL ACCOUNT
BREAK MY CASE
STORY
STORY
Ties that should have been unraveled but somehow oddly remain entangled and connected. Are they merely tears in the fabric...or the beginnings of a thread leading to the truth?
Taking on any job, so long as it means living in place of oneself, others, or anything else in the process.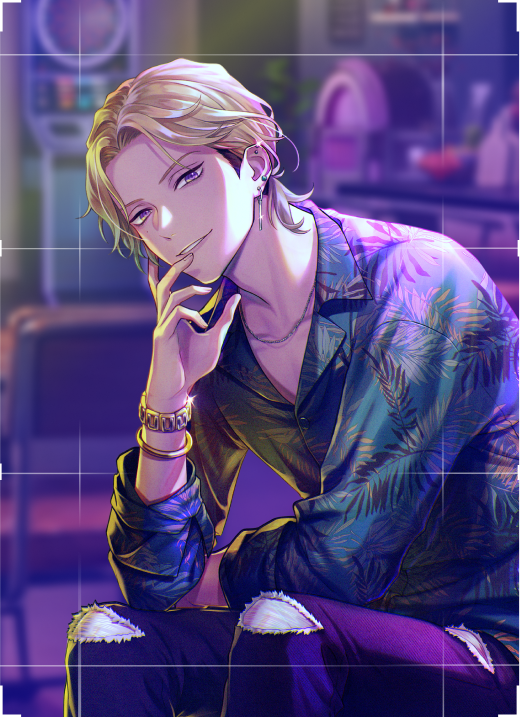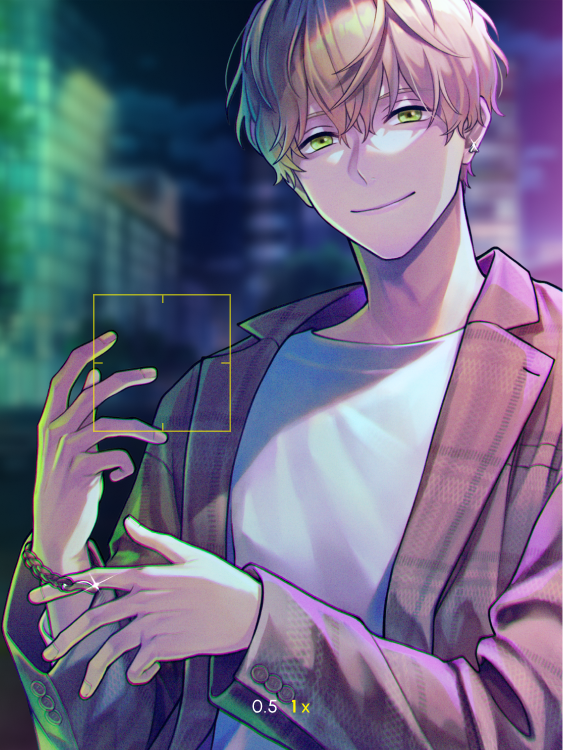 絡んだ糸を
解いて
断ち切る物語
A tale of breaking threads before they can be wound into a story of relationships and bonds.